3 ways to achieve 30% growth in 3 months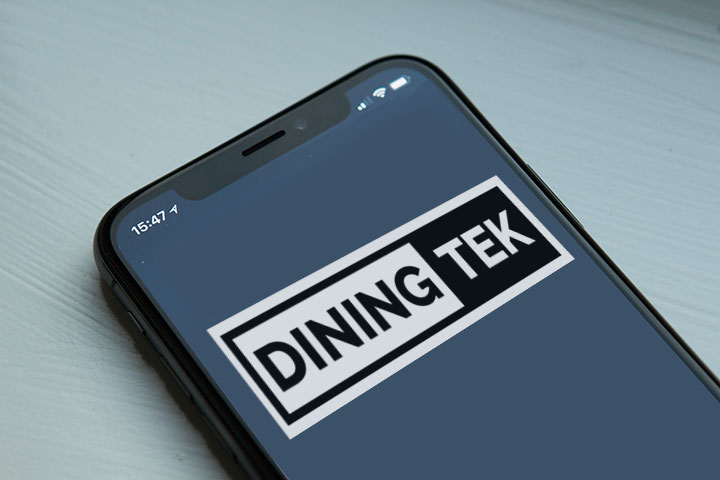 Mobile App
Your new mobile app will increase pickup orders, build a loyal customer base, run promotions, save money and increase profitability. That sounds great!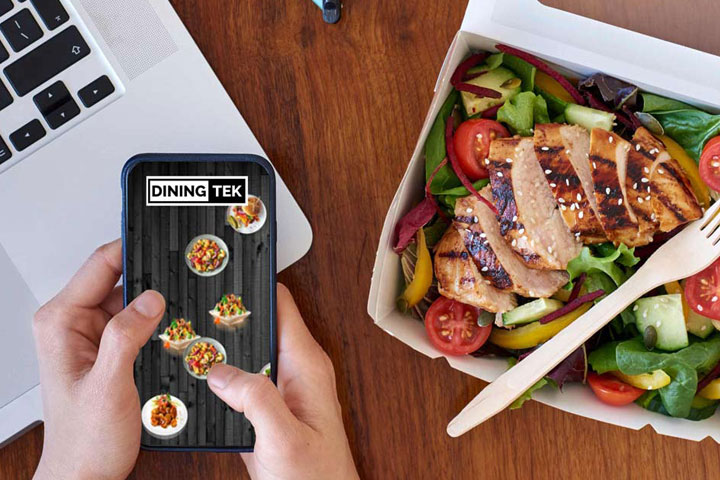 Online Ordering Website
No more wait from table to kitchen, now you can order in real time! With simple menu display, this system is easy to learn, makes payment easier and everything faster.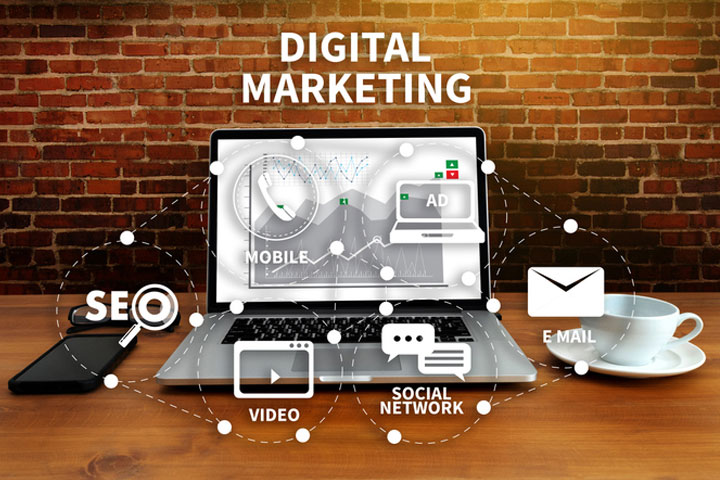 Precision Marketing
Work with a dedicated marketing specialist to create or update your social media. Work with a graphic artist to personalize unique messaging and actionable posts.
"Restaurant digital orders have grown at an annual pace of 23 percent since 2013 and will triple in volume by the end of 2020. Of those digital orders, 60 percent are through mobile apps. A restaurant's app or website represents 70 percent of digital orders." -NPD (global market research company)
Who We Help
We assist many types of businesses.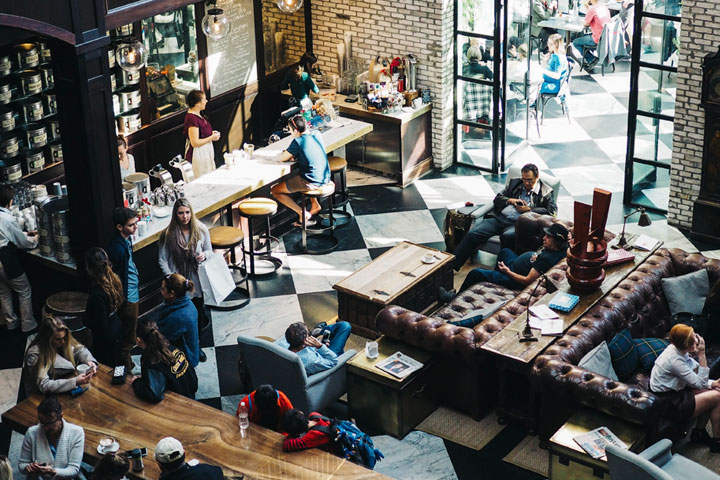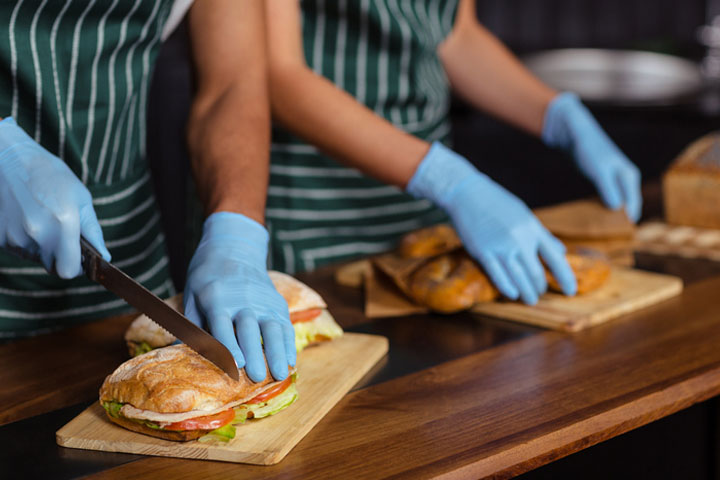 Sandwich Shops
Bagel Shops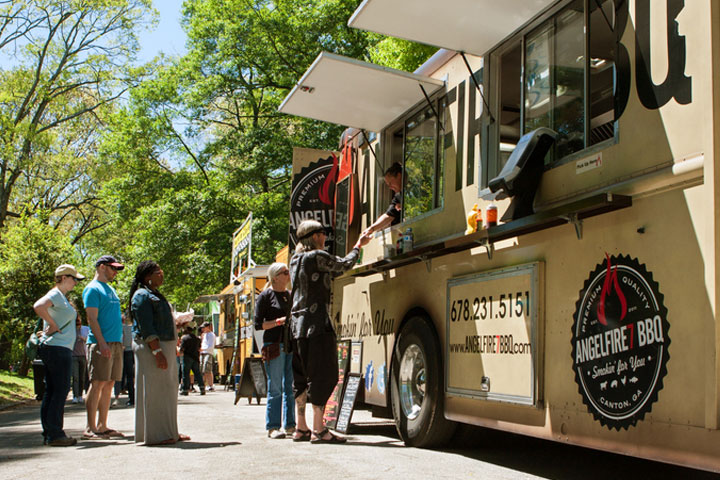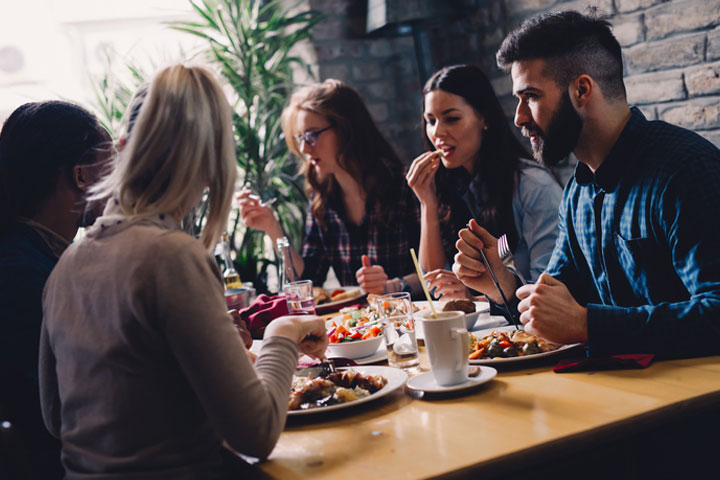 "On average, retail consumers believe that 5 to 10 minutes is the maximum acceptable amount of time that they are prepared to wait in a line. If a line appears to be too long, or the time limit has been exceeded, most customers will make the decision to put their purchases back and walk out the door." -National Retail Federation
Personalized Dining & Hospitality Online Ordering Website
Personalized Branded Online Presence – So Your Restaurant Stands Out.
By ordering in real-time, everything is faster and easier! You'll recieve more pickup orders, increased sales and engage with loyal customers. Online, mobile and tablet access.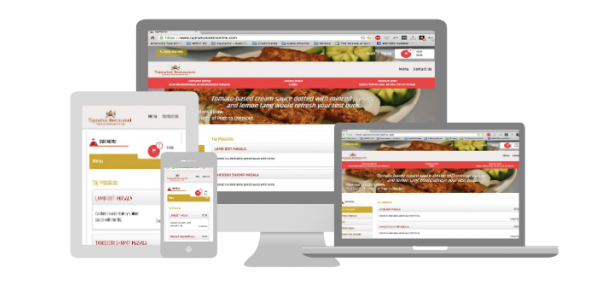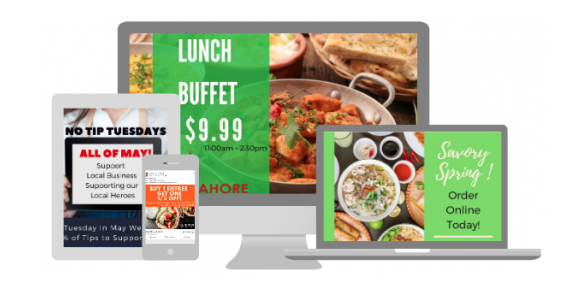 Precision Marketing
Social media promo's and engagement with a helping hand.
Social marketing is important, but can be expensive! We make sure your marketing dollars are spent on the right people, growing your customer base up to 30% in the first three months!